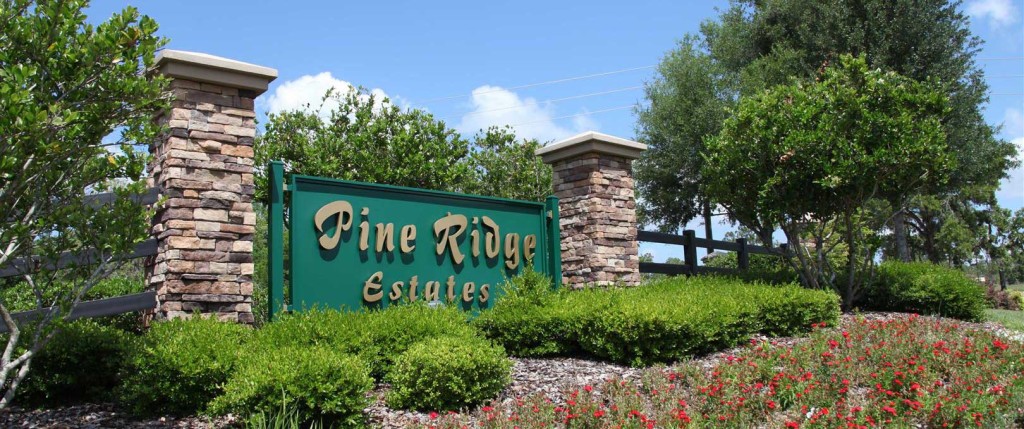 Some Things to Know About Pine Ridge
Located in the north-central region of Citrus County Florida, lies the small, unincorporated community of Pine Ridge. With a population of less than 10,000, Pine Ridge may seem undersized, however with much of the area dedicated to recreational matters, there are many opportunities for homeowners in this leisurely community.  This beautiful place is known for being the home of Florida's horse country, because of its scenic horseback riding trails that stretch across the area. Additionally, Pine Ridge is in local proximity to the coast of the Gulf of Mexico. Hence, with many features of this community being so attractive, potential residents may expect for this area to develop further.
Outdoor Paradise
Pine Ridge offers its residents endless pine forests, plentiful flowers, and diverse wildlife. Many of the property owners in the area embrace the natural abundance by partaking in an assortment of outdoor activities. Gardening, barbequeing, picnicking, and exercising are just some of the various ways one can get the most of Pine Ridge. In addition, a majority of the homes in the region include private acreages, so homeowners are encouraged to properly maintain the landscape. This means that kids will always have something to do.
Golfing
Pine Ridge is more than just a place of natural beauty. Golf enthusiasts and professionals alike can enjoy a variety of courses within the surrounding area. Twisted Oaks Golf, Brentwood Farms Golf, Black Diamond Ranch, Skyview Golf, and Pine Ridge Community Golf courses are just a few of the highly rated courses in the area. This offers residents an endless selection of top quality golfing experiences.
Water Sports and Recreation
For the water loving property hunters, Pine Ridge also possesses some appealing elements. Various fresh water sources such as lakes, rivers, streams, and marshes further illuminate this enchanting region. This diverse, aquatic filled topography enables residents to connect with their adventurous side. Crystal clear springs and pounds positioned in the area are also other locations to get your feet wet. But Fishing, boating, swimming and exploring doesn't stop with fresh water. Pine Ridge is conveniently located less than 40 miles from the beautiful Gulf Coast. Here, Pine Ridge property owners can lower their boats in one of teh public boat ramps, swim, scallop, fish or scuba dive.
 Bird Watching and Plant Life
Pine Ridge is also home to the award winning Pine Ridge Sanctuary. Locally owned, Pine Ridge Orchids is a 20 acre property which acts as a refuge to many species of wild animals. Awarded with the 2012 Florida Wildlife Habitat Management Landowner of the Year, these owners do more than just maintain their land. While living on the grounds, they grow hundreds of plants and vegetables. This natural beauty is also home to a bird sanctuary, which is home to more than 30 exotic bird species. If you are looking for an alternative to the typical attractions in the area, this place is a sight that is worth considering for homeowners and visitors alike.
Horseback Riding
Probably one of the most notable features of the Pine Ridge Estates is the accessibility to equestrian facilities. Pine Ridge is known for being the largest equestrian center in Citrus County. Scenic paths and trails offer residents an untouched vision into nature.  Many homes and estates in the area are equipped with stables for housing. Additionally, horse breeders and trainers make Pine Ridge their home because of the persistence of equestrian activities throughout the region. Casual and competitive horseback riding is available to residents of all ages. No matter what style or experience level, the Pine Ridge community has more than 28 miles of riding trails that are sure to keep riders saddled up.
 Biking, Running, and Walking
As mentioned above, there are miles of horseback riding trails within the community grounds. These natural trails are not only for equestrian use, but are shared with all of our community members. The riding trails can be used for walking and bicycle riding. Residents often take long walks along the trails or off road bike the dirt paths. Moreover, Pine Ride Estates also offers miles of paved trails to cater to more casual walkers, runners and riders. Walk or ride to the community center, restaurant, or supermarket along these paved roads without the worry of traffic or other motor vehicles. Get outdoor exercise by jogging throughout the naturally scenic community. Another reason Pine Ridge is the perfect place for anyone!
 Commerce
While Pine Ridge is sparsely populated and naturally isolated, the community does offer residents a variety of shopping opportunities. Grocery shopping and basic necessities can be purchased within the community at the local CVS pharmacy and Win-Dixie Supermarket. Additionally, residents can visit several restaurants within the estates both in the country club and near the community center. More importantly, nearby towns and establishments allow our residents to gain an even better shopping experience. Crystal River not only offers a link to the Gulf, but it also hosts many commercial activities including: dive shops, fishing shop, gift shop, seafood restaurants and a shopping mall. In the other direction, Inverness offers home improvement stores, auto repair facilities, bicycle shops, a local florist, several brand name super markets like Publix etc..
Hence, whether you are a seasoned equestrian fanatic, or casual outdoorsman, Pine Ride community has something to offer everyone. With a local golf club on site and many other professional level courses within the area, Pine Ridge is a haven for professionals and amateurs alike. Easy access to lakes, springs, and the Gulf Coast makes the area impeccable for boaters and fishing enthusiasts. Birdwatching, and an exotic display plant life offer residents another chance to explore this untamed area. Moreover, Pine Ridge hosts the largest equestrian facilities in all of Citrus County. Lastly, errands, and retail shopping is offered both on site and in the surrounding vicinity. Don't miss a chance to live in beautiful Pine Ridge. Please give me a call or visit to see for yourself that Pine Ridge Estates is a community that is just right for you!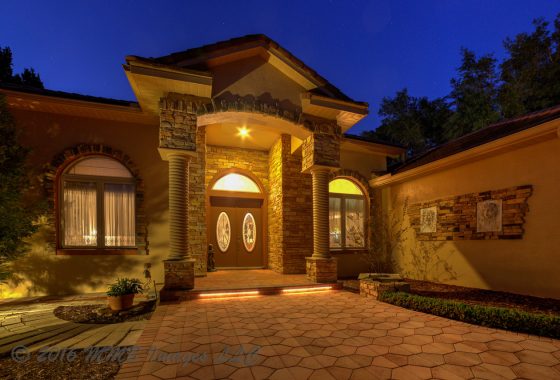 Sold
3544 N Pine Valley Loop
Lecanto, FL 34461
3

Beds

3.00

Baths

Square Feet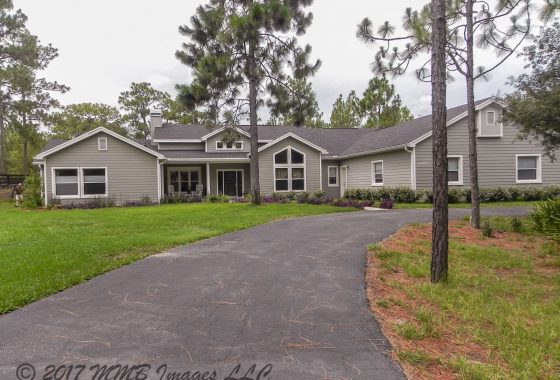 4602 W Casper Lane
Beverly Hills, FL 34465
3

Beds

3.00

Baths

Square Feet
© 2015-2017 MMB Images LLC, All rights reserved. See the complete copyright statement in the "About Us" page.