PAGE STILL IN PROGRESS February 2017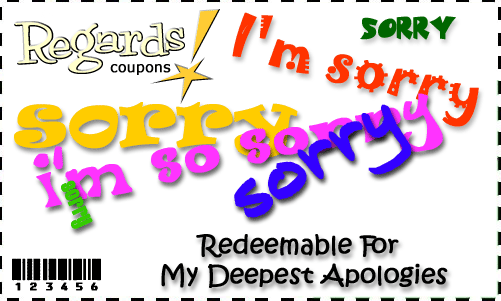 About Crystal River
This is what the City of Crystal River says about itself on their website:
Welcome to the City of Crystal River, Home of the Manatee
Crystal River, the gem of Florida's beautiful Nature Coast, is about a two hour drive from Tampa/St. Petersburg.
We are situated around the magnificent Kings Bay, designated as an Outstanding Florida Waterway
and offering ample opportunities for boating, diving, swimming, fishing as well as a variety
of Manatee and Eco-Tours. We're proud of our history, parks, natural beauty, low tax structure and first rate municipal services.
Come treat yourself and your family to our many attractions, our warm and welcoming folks and a relaxing way of life.Only 90 miles from bustling Orlando and the magic of Walt Disney World, visitors find a different type of enchantment in Crystal River.
Kings Bay, an "Outstanding Florida Waterway" offers many water oriented activities such as: boating, canoeing/kayaking, paddle boarding, jet skiing, swimming and wildlife watching. The Gulf of Mexico, off the Crystal River is also one of the few places to scallop along the coast of Florida. Bay scallop season runs July 1- September 24 each year. This underwater "treasure hunt" is an experience unlike any other.
In downtown Crystal River you can walk the quaint specialty shops, amazing restaurants and festive bars some of which are nestled in historic family homes. Only blocks from the waterfront, downtown is where you will find the City's many festivals and events.
We hope to see you in Crystal River soon!
See more here : City of Crystal River, Website
Homes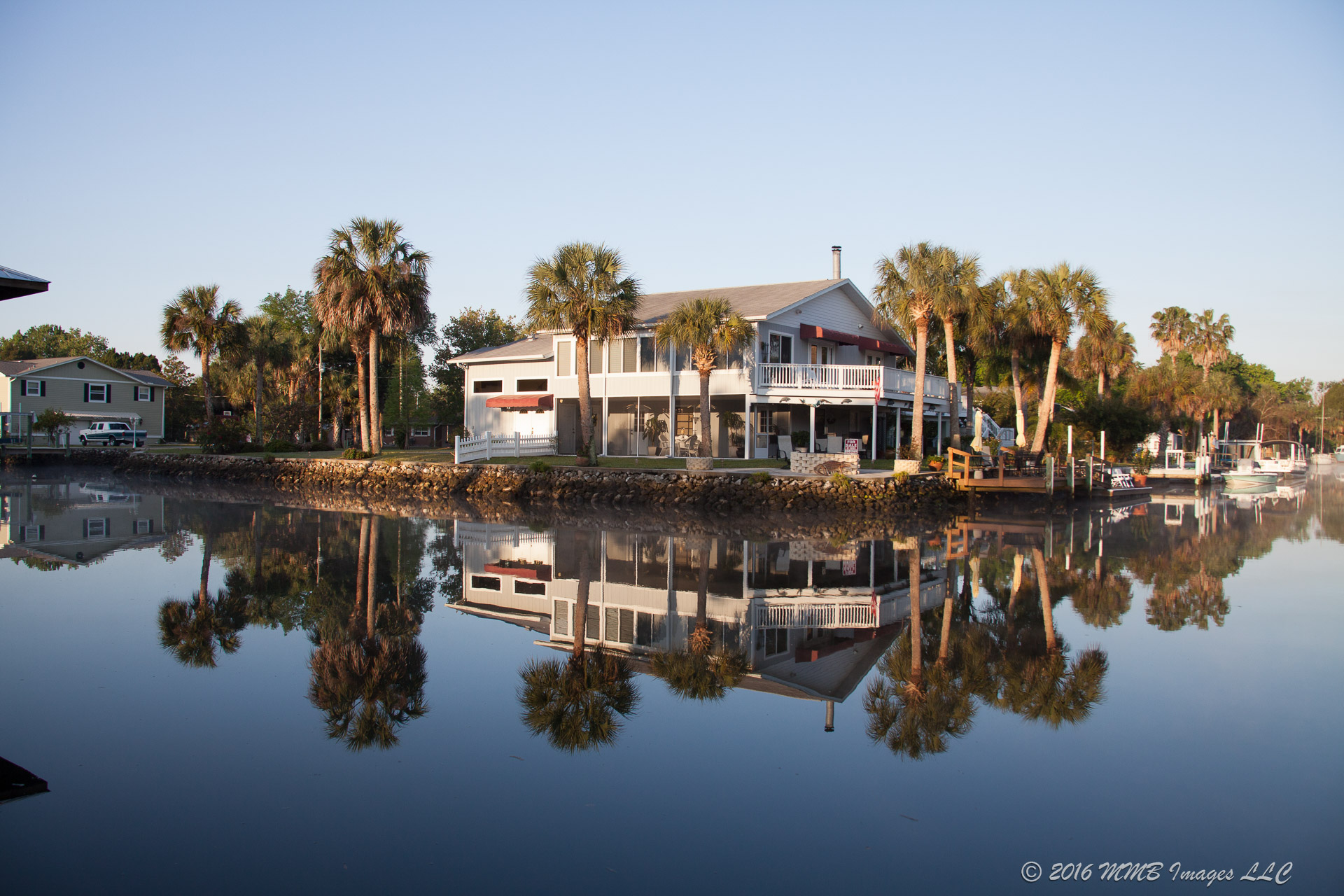 Search list to be implemented here!
Schools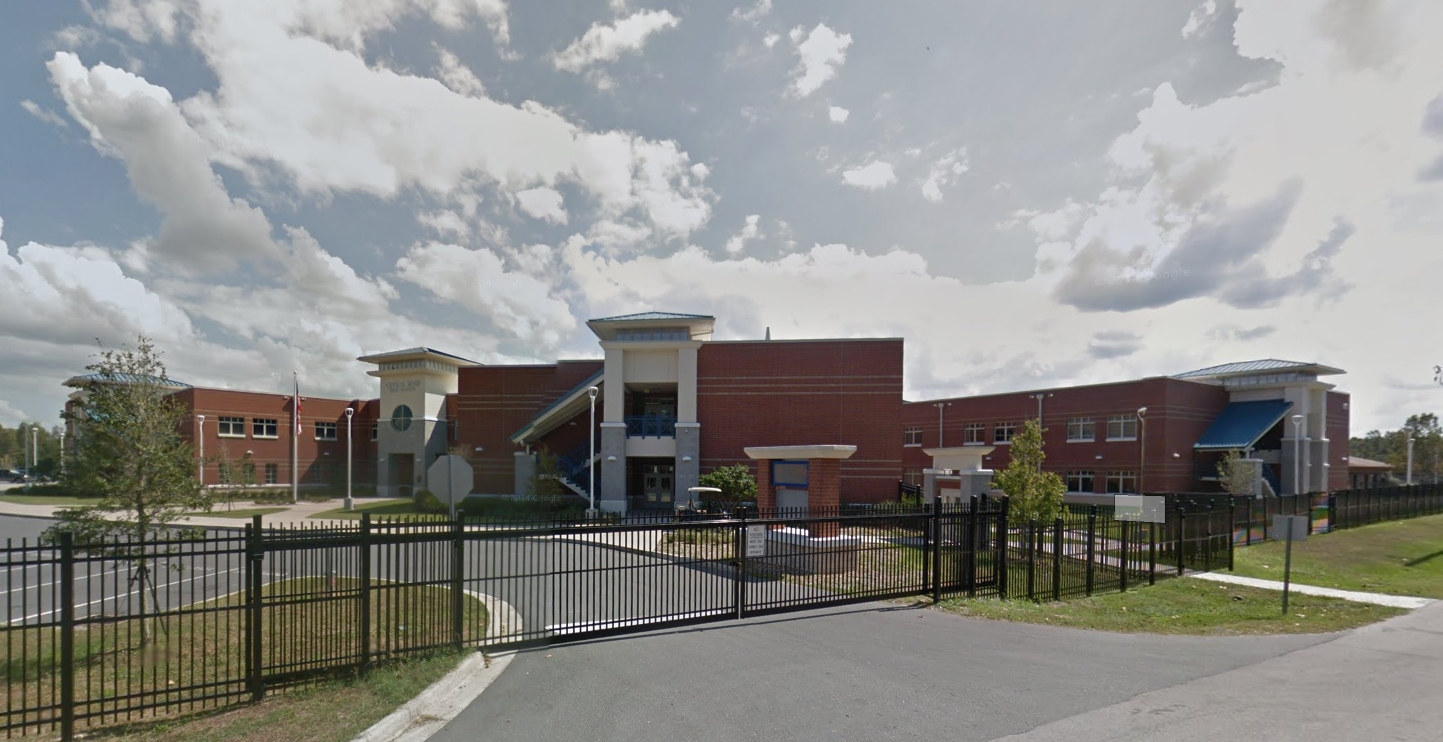 17 Schools Listing in Crystal River from greatschools.org

Information from Florida Hometown Locator.
Click on a photo for a larger image.
The photo gallery and social share controls come from the
Jetpack plugin
. This free plugin can be downloaded from the WordPress.org directory.